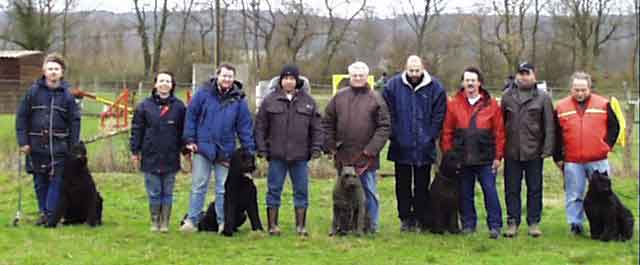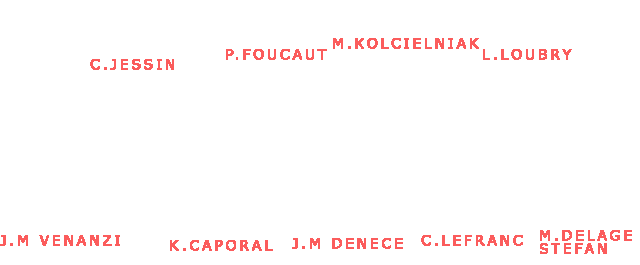 LE JUBILE DE TULASNE DE LA GENESIS
Les 14 et 15 Decembre 2002 sur le terrain de Notre Dame de l'Isle, un concours de Ring réunissait plus de 72 chiens.
Jean Marie DENECE, fêtait ce week-end là les adieux de Tulasne à la compétition.
De nombreux amateurs bouviers de travail avaient fait le déplacement de toute la france et même de l'étranger.
14 and 15 december 2002, ther was on Notre dame de l' Iisle field club, a competition of french ring, with more than 72 dogs.
Jean Marie DENECE, celebrated it week-end there the Tulasne's good-byes in the competition.
Numerous working bouviers's lovers had made the movement of the whole France and even of the foreigner.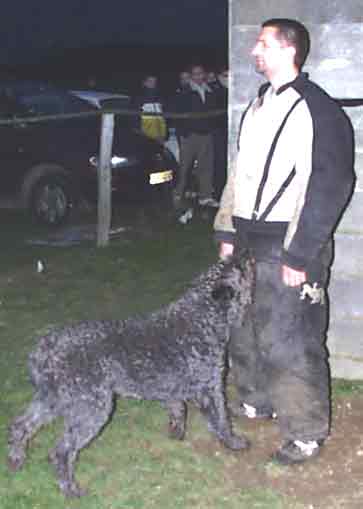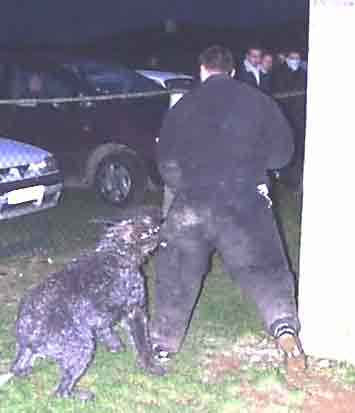 Quelques photos des participants au concours en ring / French ring dog who participated at the competition.
Paco des Tourbière d'alliacum : ring 1

ROUMBA des Hauts Marchés : ring 2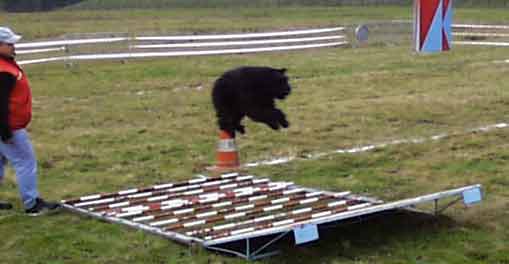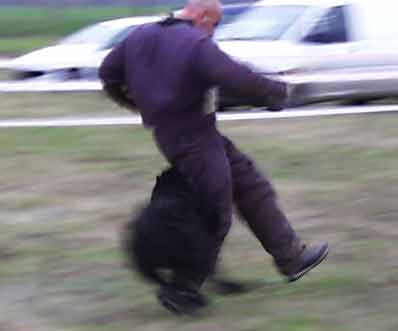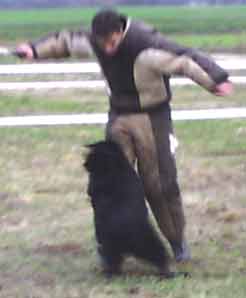 Yanho de la Genesis : ring 2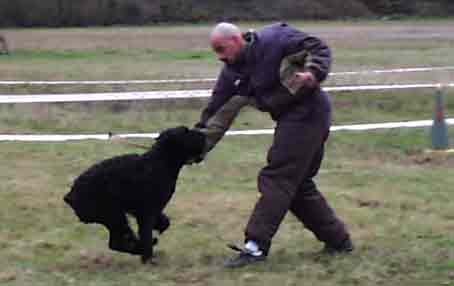 LOBY vd Statorhof : ring 3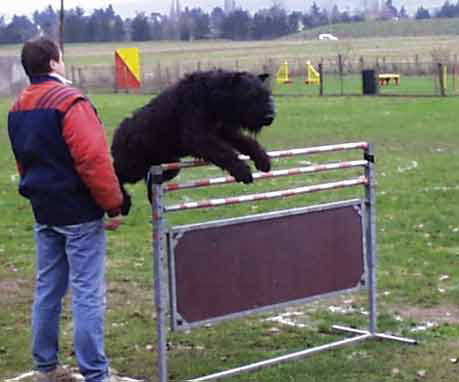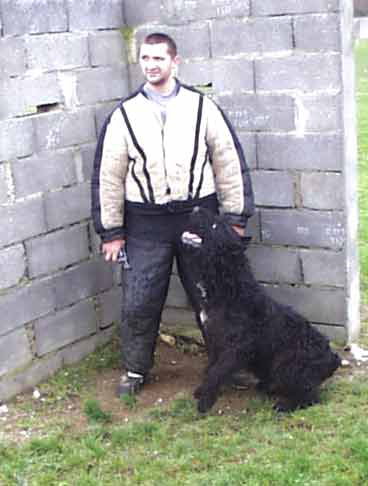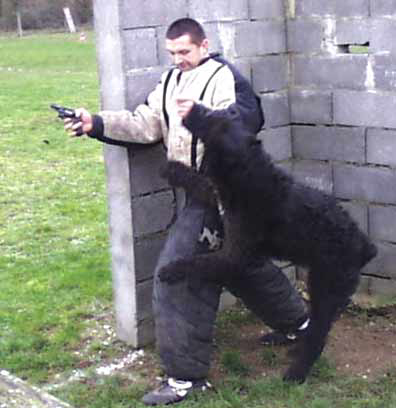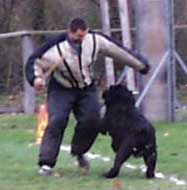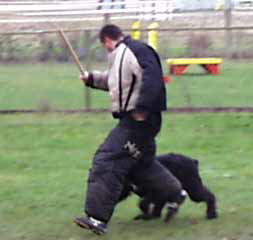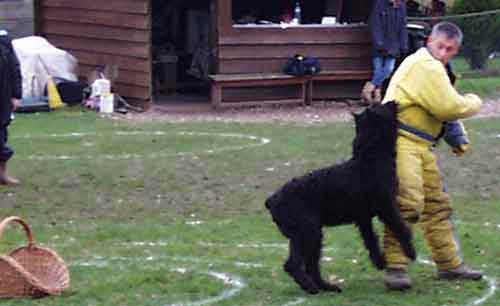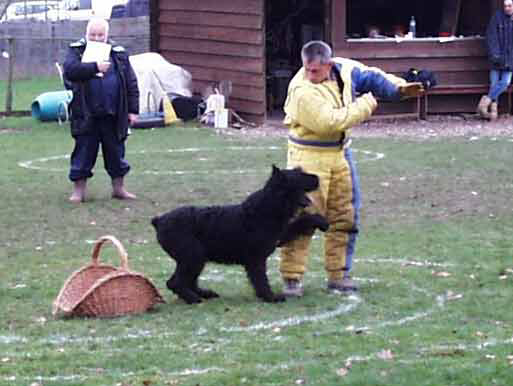 INDEX